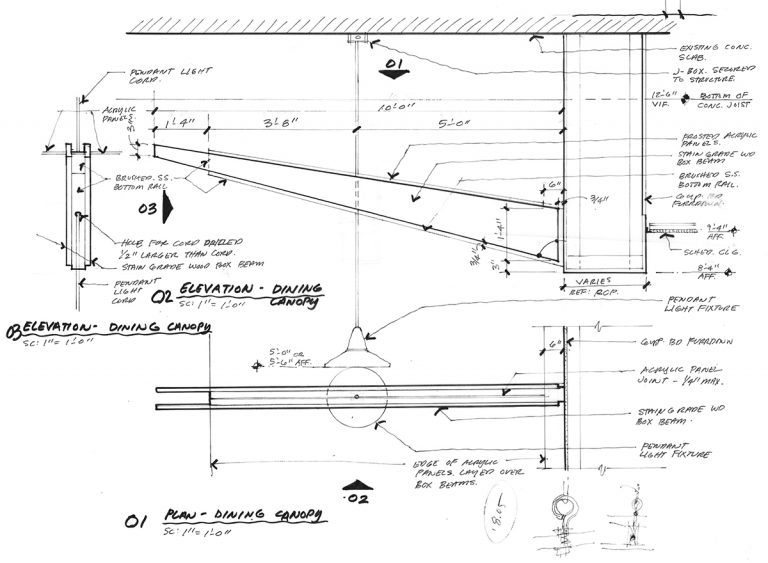 It's not a secret – or at least it shouldn't be much of one. Architects should be on Instagram and I would like for them to post pictures of what they do during the day. There is so much good stuff out there that people are doing and few people know anything about it. I am making it my personal mission to singlehandedly change this by proselytizing the benefits of sharing information in a medium that is readily available to the masses.
Case in point … on my own Instagram account, I share a fair amount of sketches and details, all sorts of ideas that I am working through. I submit as exhibit 1 and 2, some random details that I sketched up and published on Instagram for all the world to see:
View this post on Instagram
Thinking through some wall section details – in my mind this is the most important aspect of design, this is the part that when done correctly elevates a concept to something sublime.
Continue reading Sketching Details at Life of an Architect.

Source: Life of an Architect