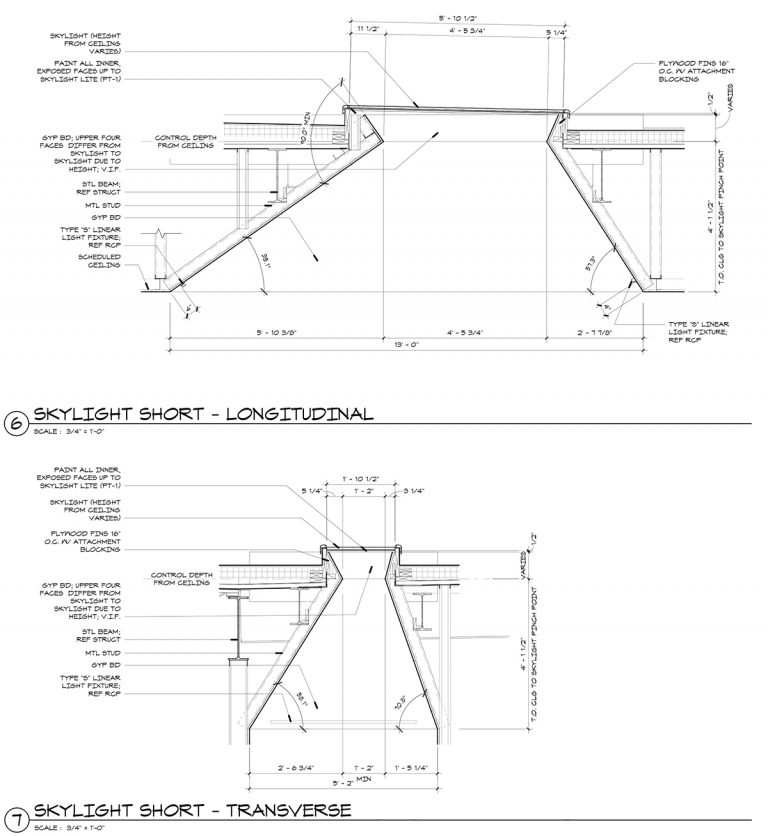 Unless you've been living under a rock, you would know that there are few things I enjoy as much as a proper oculus. While I don't try to stick them in every project (I've only done two in a career that is currently 27 years long), there are very few projects that an oculus* couldn't improve. So for the second time in my career, I've got a project under construction that has an oculus as a primary design feature. For that matter, I've got a bunch of skylights in this project as well and I can't remember the last time I put a skylight into a project. I only tell you this because I don't want you going around thinking that all I do is stick skylights and oculus' into my project … I've got some restraint and there is a time and place for everything.
Let's start by taking a look at the oculus, shall we?
Continue reading Oculus and Skylights at Life of an Architect.

Source: Life of an Architect